Acting with Kat (Kids-Teens-Adult) WEDNESDAY Weekly Class
Wed Feb 6, 7:00 PM - Wed Feb 27, 8:00 PM (CST)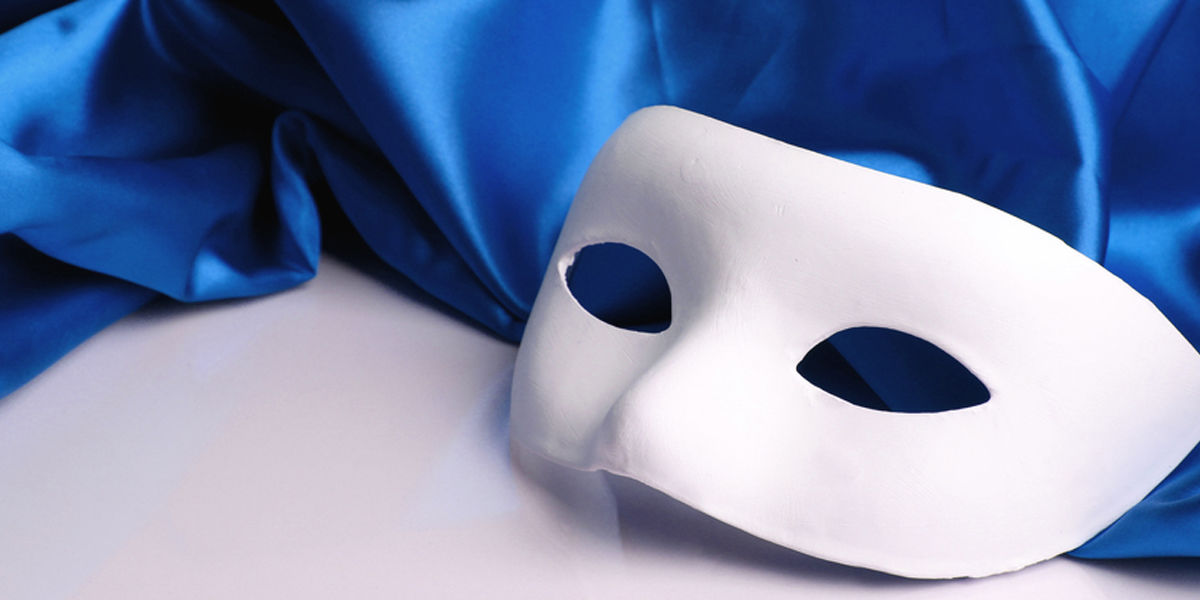 INTRODUCTION TO ACTING
This class is designed for anyone interested in learning more about the art of acting. We will cover the basics from stage directions to script analysis. We will talk about the different elements of building a character and how to use those elements both in scene and monologue performance.
Students will have the opportunity to perform for their class in a supportive environment while learning from the instructor's critiques and suggestions for their fellow classmates. They will be assigned one scene and/or monologue to memorize and perform in its entirety by the fourth week of class.
Activities include theatre discussion, script analysis, blocking, memorization, rehearsal, and performance.
We will address questions like:
-"What is 'cheating out?'"
-"What's the difference between stage left and house left?"
-"How do I embody a character?"
-"What does my character want?"
Fundamentals are crucial for all actors, no matter how long they've been practicing. The goal of this class is not to create a perfect piece of stage work, but rather to develop and practice the skills that go into performing on stage.
Each session begins on the first Wednesday of the month. However you may begin at anytime and classes will be prorated accordingly with the purchase of the the next month. Please contact the administrative office if you would like to register mid session.